GET TOGETHER,
WORK TOGETHER
Business is about more than facts and figures. It's about people. At Witney Business and Innovation Centre, we have regular events to bring together all the fantastic innovators working under one roof. Our supportive team can also put you in contact with facilities, advice and funding organisations to fill in any skill gaps your business may come across.
Meet the people that could change your business future. Our community of entrepreneurs is brimming with ideas and inspiration, from a wide range of sectors and industries.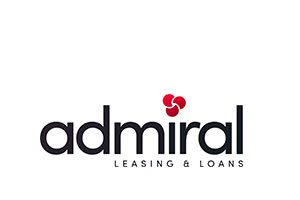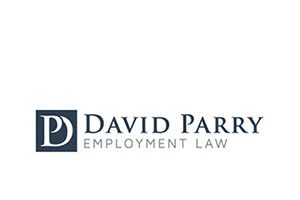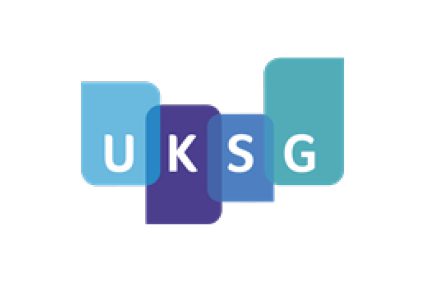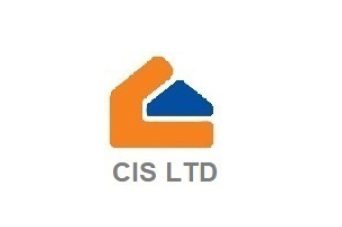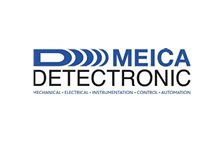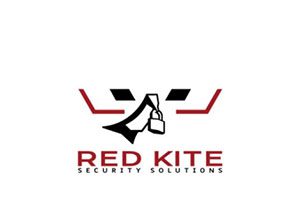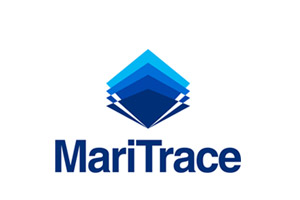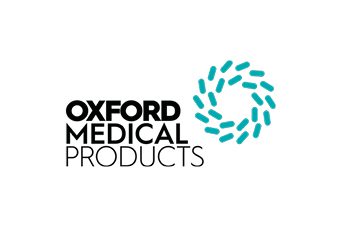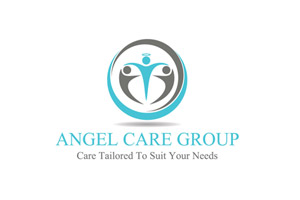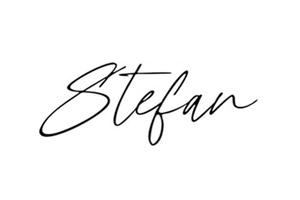 Our team based at Witney Innovation Centre know exactly what to ask, and how to fit out your space so you can hit the ground running. With a close network of commercial experts, our people will connect you to specialist advice and skill providers that will move your business forward.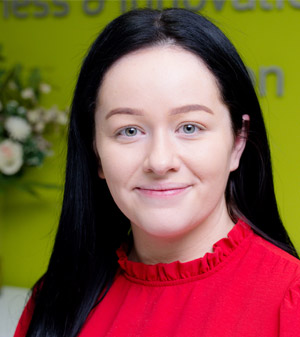 Centre Manager
I have extensive experience in the fast-paced hotel industry, having served as a hotel manager. I am deeply committed to delivering exceptional customer service and ensuring that everyone is well-cared for. In additional to my professional background, I have also volunteered and organised several charity events in the past, as I am passionate about making a positive impact in the community and supporting those in need.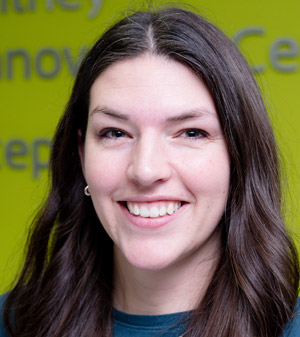 Centre Experience Assistant
I have a background in customer service and performance management, and I find fulfilment in prioritising people's needs and ensuring that they have the best possible experience. Being part of the Witney Business and Innovation Centre community is an exciting opportunity for me, and I am eager to contribute my skills and enthusiasm to the team. Recommend our workspace to someone you know to receive up to £200 in vouchers.*
This applies for Witney IC or any other location managed by Oxford Innovation.
Get a taste for just some of the incredible success stories that have taken place at Witney Business & Innovation Centre:
THINKING OF JOINING OUR COMMUNITY?
Get in touch with us to find out how you can be part of it.