World Photo Day Competition
Event Navigation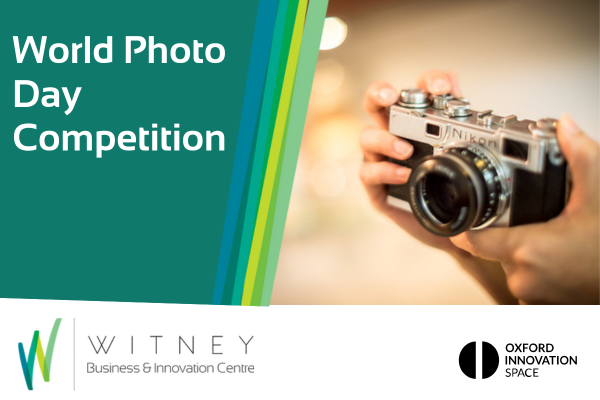 World Photo Day is a celebration of the art of photography, and we are thrilled to invite all our community members to participate in our photo competition. The theme for this year's contest is "Communities/People," encouraging you to capture the essence of human connections and the spirit of togetherness.
We encourage you to showcase your best photographs that encapsulate the beauty and diversity of communities, the emotions that bind us together, and the uniqueness of individuals in our society. Whether it's a heartwarming moment shared between friends, a bustling city street filled with vibrant characters, or a serene rural gathering, we welcome your creative interpretations.
The contest will feature three exciting prizes for the winners – 1st, 2nd, and 3rd place. The centre team will judge based on creativity, composition, and how well the photograph aligns with the theme.