How to know if your digital marketing is paying off – workshop
January 19 @ 6:00 pm

-

10:00 pm

Free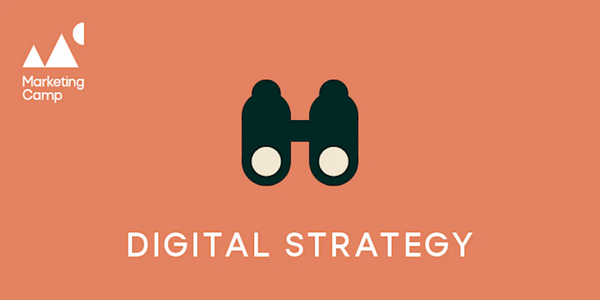 This month's speaker is Ollie Hawkins, Head of Client Services at Zest Digital. Ollie lives in Banbury, is a techie at heart, plays golf badly, and was once voted 'Rear of the Year'… back in 1994 as the Pampers nappy baby!
He'll be teaching us how to find out if our digital marketing efforts are working – as in actually making us money, by bringing people to our website (or another online point of sale) and then converting them into customers – as well as how to improve our strategy and set realistic goals.
We'll start by looking at exactly what you should be measuring (things like traffic, conversion rates, lead-to-sale, average order value vs lifetime value, etc) and how you can get hold of and make sense of that data. That will tell you how much revenue is currently coming from your digital marketing efforts.
Then Ollie will be talking us through how to set new goals and what to do to meet them. It starts with understanding wider business growth goals and working backwards, figuring out how many leads you'll need and therefore how much traffic. So we'll also be digging into more detailed questions around SEO (like how to know which keywords you should be aiming to rank for), Pay Per Click ads (like how you can influence click costs), and tips for paid social advertising.