Breast Cancer Awareness Month – Pink Party
October 18 @ 11:30 am

-

1:30 pm

Free
Event Navigation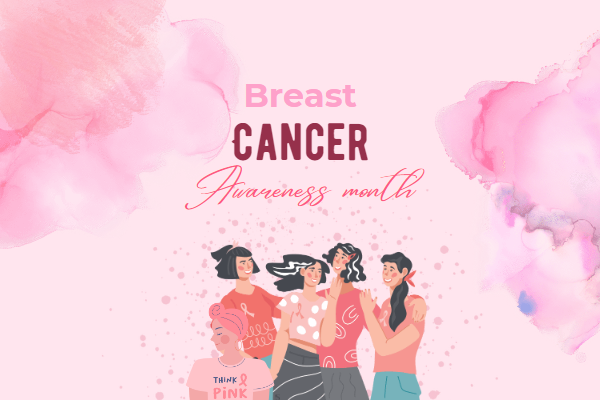 💗 18th October 2023
🌸 11:30 – 13:30
💗 WBIC Reception
🌸 Dress code: PINK
October is Breast Cancer Awareness Month. When we talk about the causes of breast cancer and how we can act to prevent it as well as to bring awareness to the people and families lives it affects everyday.
Sadly not all breast cancer cases are preventable. But studies show that at least 30% of breast cancer cases are preventable. By making changes to your lifestyle you can reduce your risk of getting breast cancer.
Breast cancer awareness is a crucial global campaign that emphasises the importance of early detection, education, and support for those affected by this disease. It serves as a reminder that breast cancer knows no boundaries. Through increased awareness, individuals are encouraged to practice regular self-exams and screenings, fostering early diagnosis and improved treatment outcomes. Beyond medical aspects, breast cancer awareness also promotes a sense of solidarity and empathy within communities, reminding us that support, compassion, and research are essential in the ongoing fight against breast cancer. Together, we can make a significant impact in raising awareness, funding research, and ultimately striving for a world where breast cancer is preventable and curable.